SESSION:

Navigating the Pandemic: Risk and Temptation, Drawing the Community Together Online conversation with

Kath Melbourne , Ruth Langford ,

Caroline Sharpen and

Kelly Drummond Cawthon
---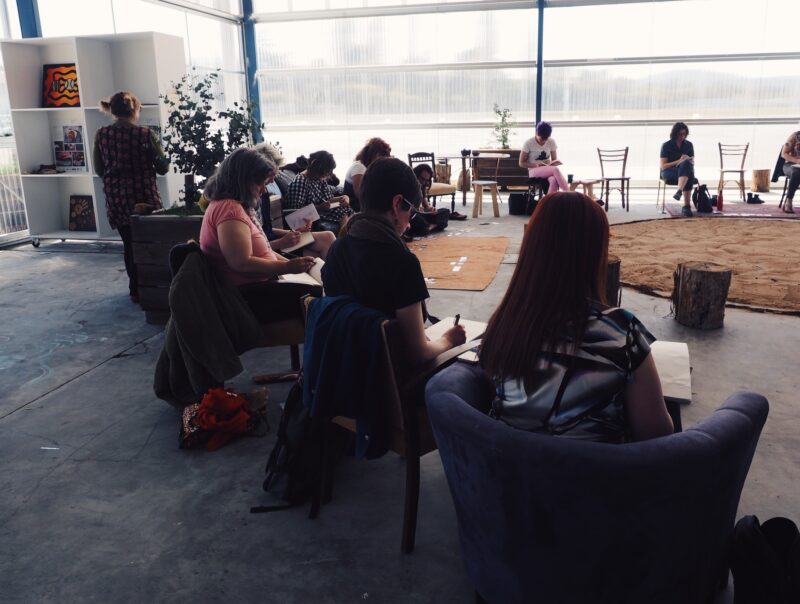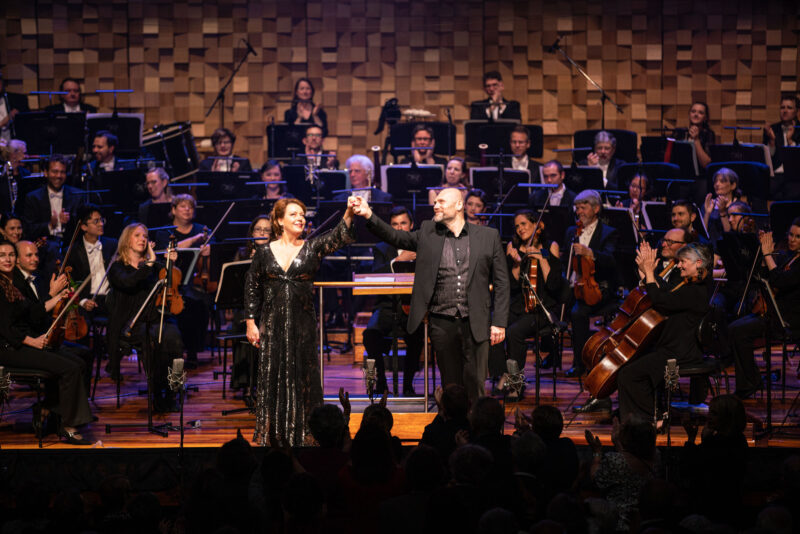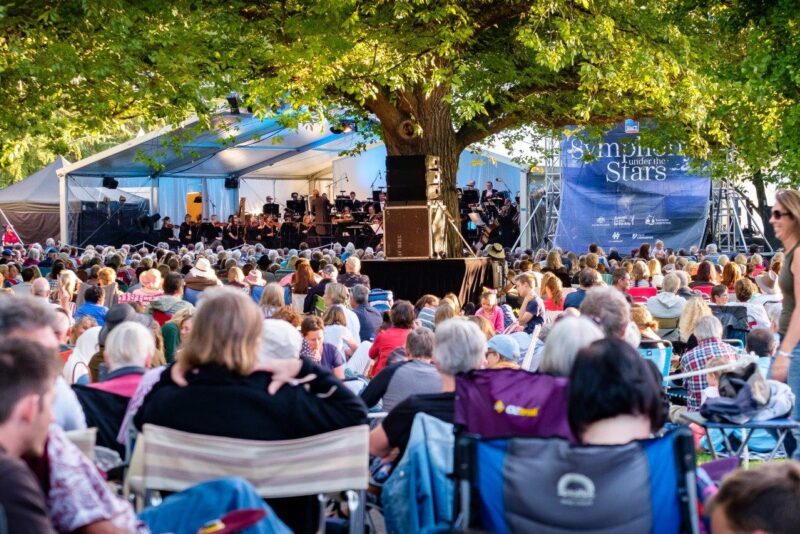 AEST: 02:30pm - 03:30pm
ACST: 02:00pm - 03:00pm
AWST: 12:30pm - 01:30pm
---
In a world where collective experience of live performance has been severely restricted and being physically close with a stranger comes with it the risk of infection, how do we navigate engagement?
This critical conversation will consider the residual effects of enforced social distancing on a medium that celebrates the collective experience; and the opportunity it presents to do things differently.
In a conversation facilitated by Kath Melbourne, join Lindy Hume, Kelly Drummond Cawthorn, Caroline Sharpen, and Ruth Langford as they explore what it might mean to come together in the future.

Images:
Kath Melbourne Workshop. Photo: Sarah Gilligan
Tasmanian Symphony Orchestra Performing in 2019. Photo: Brad Harris
Tasmanian Symphony Orchestra Performing at Symphony Under the Stars. Photo: Alistair Betts

Navigating the Pandemic: Risk and Temptation,