SPEAKER:

Kelly Drummond Cawthon
---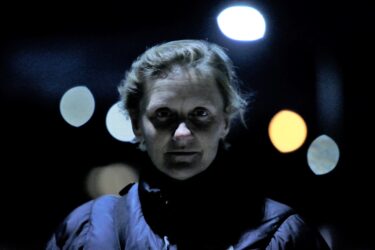 Kelly Drummond Cawthon was raised in Tasmania. After a childhood spent in acrobatics and musical theatre, she began undertook dance training in South Australia where she completed her Bachelor of Arts degree at the University of Adelaide and travelled to the United States to pursue an MFA degree in dance choreography and performance at Florida State University and an MA in Performance Studies at NYU.
Her experiences span over two decades of performance, choreography, directing, research and teaching. She has performed with dance and theatre companies including Outlet Dance, The New Dance Group, The Doris Humphrey Repertory Company, Joy Kellman, The Hudson Vagabond Puppeteers, Motion Pictures Dance Theater Inc. and Shapiro & Smith Dance in the United States. Her work has been presented across the US, in Canada, Europe, Brazil, Russia, Australia and Korea.
As a faculty member of the University of Florida School of Theater and Dance she had the opportunity to imagine and realize new curricula, collaborate with Colleges and faculty across the US, and participate in the research and learning communities of creativity, performance and technology. As a founding member of the award winning Digital Worlds Institute she collaborated in pioneering interdisciplinary research and teaching.