SPEAKER:

Felicity Green
---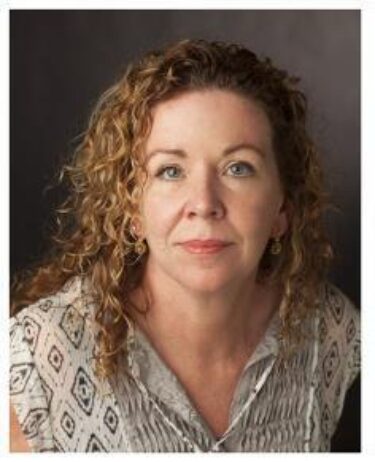 Felicity Green was appointed as Senior Director of Araluen at the end of July 2019. She has not moved far – coming over from managing the Museum of Central Australia, Strehlow Research Centre and Megafauna Central in Alice Springs for four years.
She has extensive experience working in a broad range of cultural roles across the Northern Territory, as Manager of Jilamara Arts and Crafts Association on Melville Island, as Senior Lecturer Visual Arts at Batchelor Institute for Indigenous Tertiary Education and as the Public Art Manager & Togart Award Director for the Toga Group on the Darwin Waterfront Development.
She has worked nationally as a public art consultant and was the Chair of the Melbourne City Council Public Art Advisor Committee for four years.