SPEAKER:

Elizabeth Rogers
---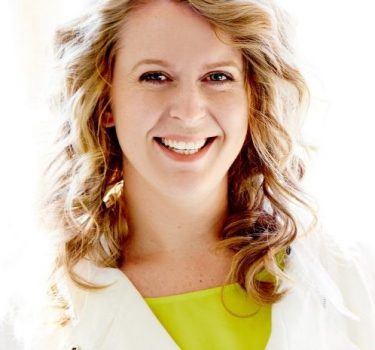 Liz Rogers has experience working in production on musicals, children's shows, dance, contemporary music, cabaret and festivals. Her work has taken her touring throughout Australasia, Europe and the Middle East. Her experience in production management, stage management, lighting and sound design has been of enormous benefit to the shows and tours that she produced and coordinated as Performing Arts Manager while at Artback NT 2016-2021. She absolutely loves thinking laterally and solving problems creatively which is what brought the Bump-in Box concept to life.

Artback NT is the Northern Territory's only multi artform development touring agency. Their approach to arts and cultural development is informed by deep connections with the communities that live, work and make art across the NT's large and geographically disparate region.
In 2020, Artback NT travelled 268,376 kilometres delivering 182 arts activities across 32 locations, reaching audiences of over 13,259 nationally. They presented 93 workshops and facilitated 15 school events, while engaging a total of 200 artists and arts workers, including 102 Indigenous artists and arts workers, of which 54.6% were from remote or very remote locations throughout the Northern Territory. Since 1996, Artback NT has reached audiences of over 2.77 million.