SPEAKER:

Christopher Cowles
---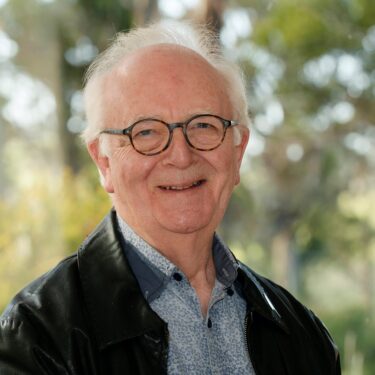 Christopher has a strong interest in environmental education and protection as well as cultural development through the Visual Arts. His involvement in the Arts covers a wide spectrum, from his own practice of research, book design and writing to teaching, curating exhibitions and facilitating regional community arts projects.
International and Australian design history has been the focus of Christopher's research. This includes 'Recent Polish Posters' (when that country was 'behind the iron curtain') and as his role as co author of 'The Art of Apple Branding: Australian apple case labels and the industry since 1788'.
Christopher and his wife, textile artist Di McPherson have initiated a number of arts projects that engaged members of the community. These include a touring exhibition to promote the Regional Arts Australia Conference, 'Junction 2010', and 'The Symbols of Bushfire Recovery' project.