SESSION:

Connecting people, place and practice in regional art contexts Online conversation with

Amber Smith ,

Bec Cole ,

Sarah Walker and

Dr. Anindita Banerjee
---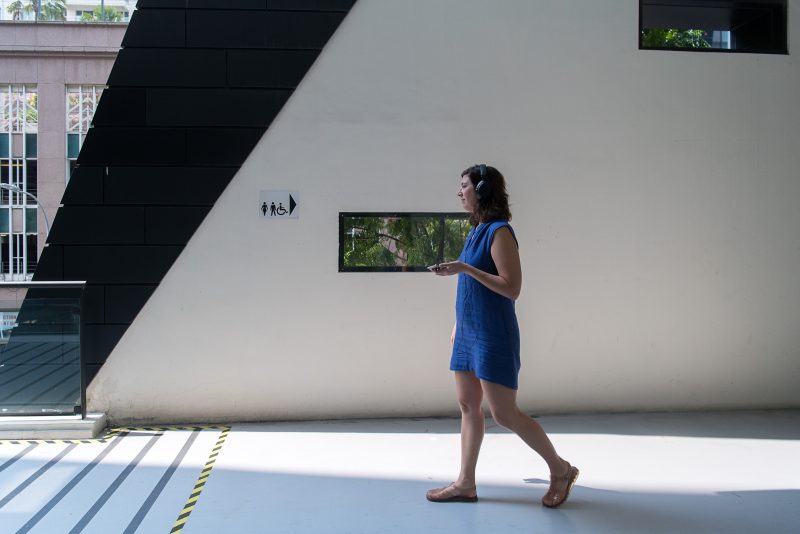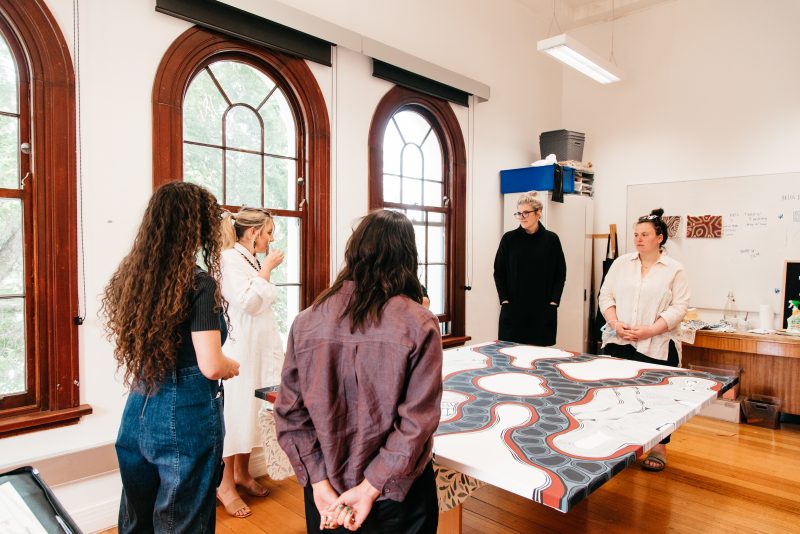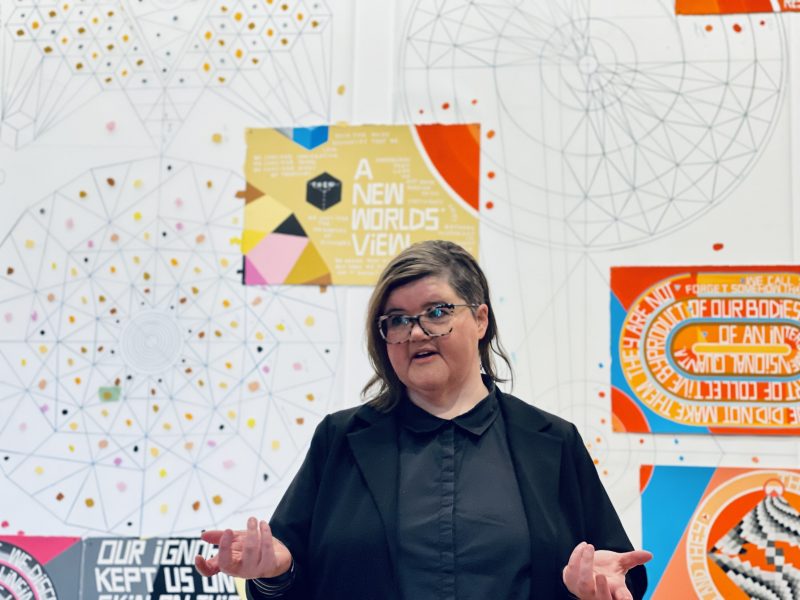 AEST: 02:30pm - 03:30pm
ACST: 02:00pm - 03:00pm
AWST: 12:30pm - 01:30pm
---
How should art service and represent regional and remote communities, and how effective are 'Creative Cities' in establishing these creative epicentres?
Facilitated by Platform Arts curator, Amber Smith, panellists working in an independent or organisational context in regional Victoria, respond to ideas of interconnectedness, community and place.
What are each of these practitioners responding to in their regional context, and how do these themes present themselves across national regional centres? How can starting and sustaining critical dialogue on the issues facing regional arts practitioners work towards designing cities that have opportunities and communities for artists and arts workers. What is it that cities need to implement to benefit regional artists and arts workers the most?
The impact that geographical, social and environmental factors have on working within a regional arts context are also embedded in these conversations around connection, practice and the importance of a strong and viable place-based creative ecology.
The recording of this event can be viewed here.
Images:
Surface Creep, 2019. Binaural audio walk. Artist and photo: Sarah Walker
'Still Here, Now' artist/curator meeting with Amber Smith and First Nations artists (2022)
'Speculative Realms' by Tricky Walsh at Latrobe Regional Gallery, 2021 with Director Bec Cole.